Keep your hands free with an arm bag!
Variety of colors and patterns to fit your style!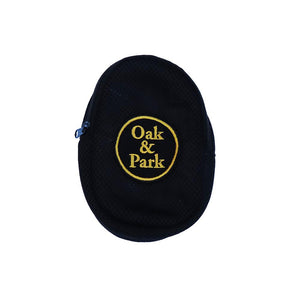 Mesh Arm Bags with Oak and Park Logo
Sale price Price $24.00 Regular price Unit price / per
Family Business
The Dunford family was raised in a suburb of Chicago and grew up in a house on the corner of Oak Street and Park Boulevard. The family had many wonderful times at that house and so the Oak and Park® name was born.
We Are
Oak and Park® is a women-owned company and we are proud supporters of many diverse organizations. We are sisters, mothers, wives, aunts, athletes, animal lovers, business owners, artists and travelers. We understand the needs of everyday life and are trying to make life easier and more fun! Our Mom, Dad and husbands are pretty cool too!
We Support
Oak and Park® is a supporter of many animal rescue groups and we hope to share our love of animals with others. Please always consider animal adoption as your first choice when looking to add a family member. www.petfinder.com
Oak and Park® is also involved in several Women's Empowerment organizations. From networking to charity, we believe in helping others and giving back to our community!